PHILOSOPHY
For us Shop fitting means Team Fitting
Sustainable quality, efficiency, customer satisfaction – to theses aims we all pull together. Flat hierarchies and short communication channels are our recipe for a constructive, trust-based relationship. As a training company we are committed to the promotion of young talents and offer a lot of long-term job prospects.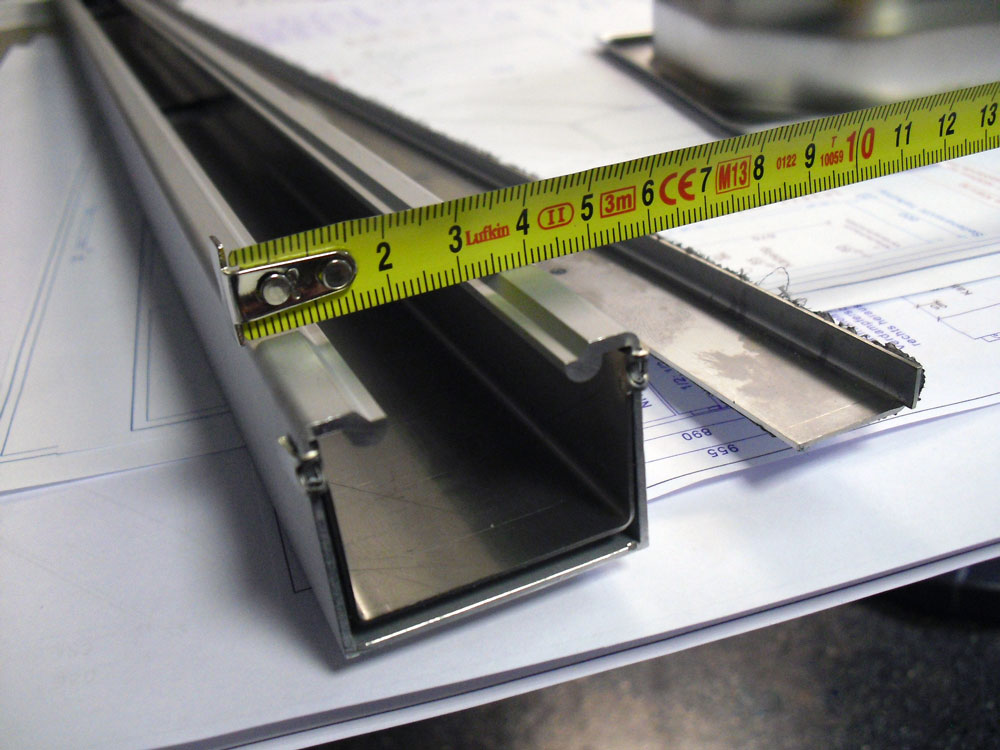 For us Shop fitting means Quality fitting
The high quality implementation and the long-life durability of all materials that we use is our concern. Therefore we trust in our own factory production, in our experienced team and in the cooperation with reliable suppliers. Each object that leaves our company we give enclosed extensive information for the proper operation, maintenance and care.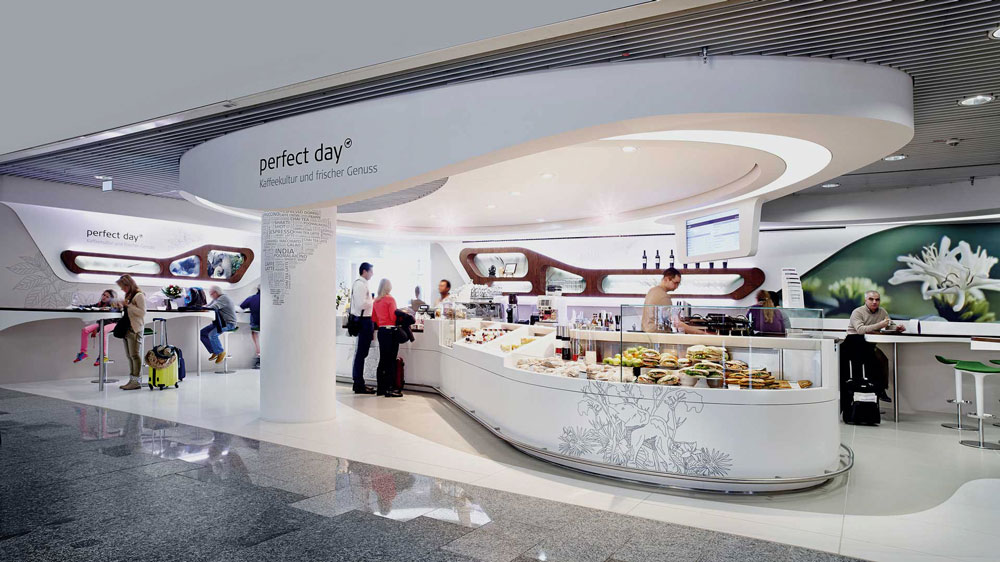 We implement visions in space Language
We are specialists of the "quantity-one manufacturing" to ensure the best implementation of the requirements of our customers and partners. Every customer wishes we face individually and holistically. We realize counters and shop fittings and objects that give each store a distinctive design. For best solutions and maximum functionality we are also highly active in the manufacturing of cooling counters and items and in the processing of stainless steel and solid surface materials next to our experience in wood processing and shop fitting.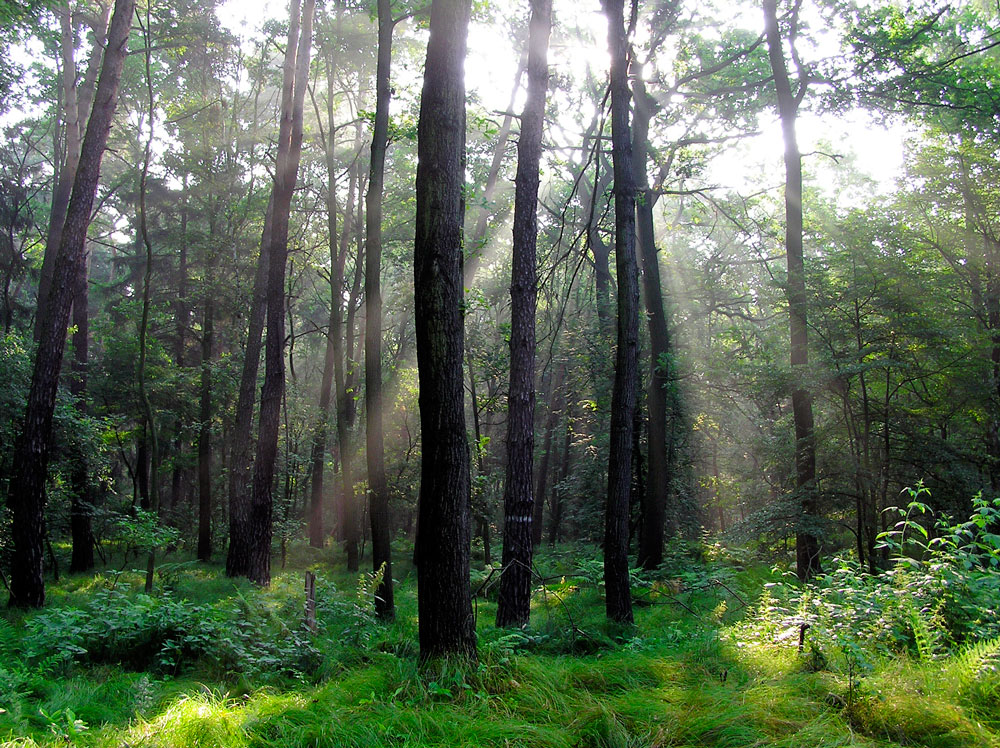 We take care for the Environment & the Climate
As a wood processor and a shop fitter we feel responsive for protecting the environment. For us this means we pay attention to the economical use of resources. We use modern high-performance and environmentally friendly refrigerants for all our cooling items and we foam CFC-free. Our operating sites and our offices we heat with our own wood material waste and we use photovoltaics to cover our electricity power requirement.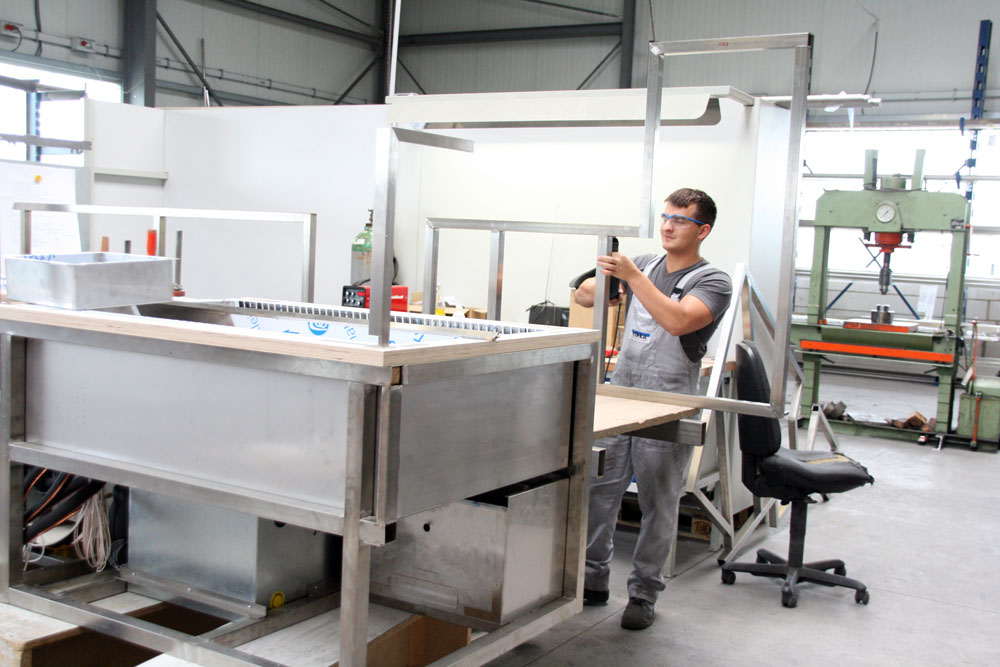 Profit from yesterday, operate in today and think about tomorrow
We develop constantly – always taking account to the needs of our customers, to actual market trends and developments and to the latest technical possibilities. With our experience and our comprehensive range of services, our qualified and motivated team and with best connections to long-standing partners we face the challenges of today and lead our company towards a successful future.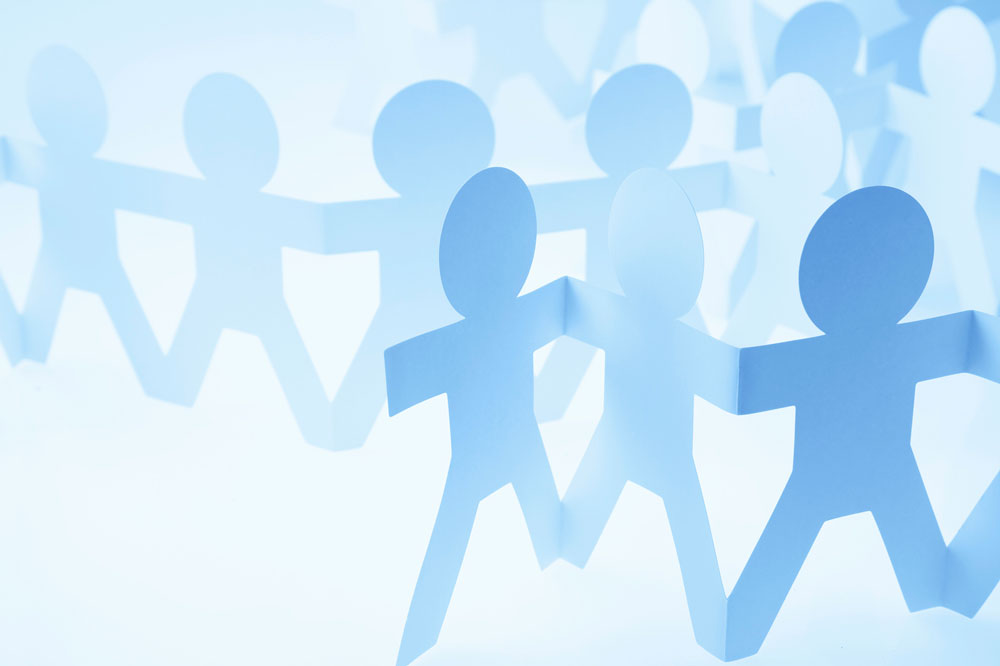 Strength through cooperation
We form a close and trusting relationship to the architects, store planners and retailers during all project phases – from planning and production to assembly and handover. Our project managers offer a comprehensive support to all our partners and customers throughout the complete project. By changing challenges with every project our team has to give every day its best to think beyond the boundaries of the already known and also to act in this way.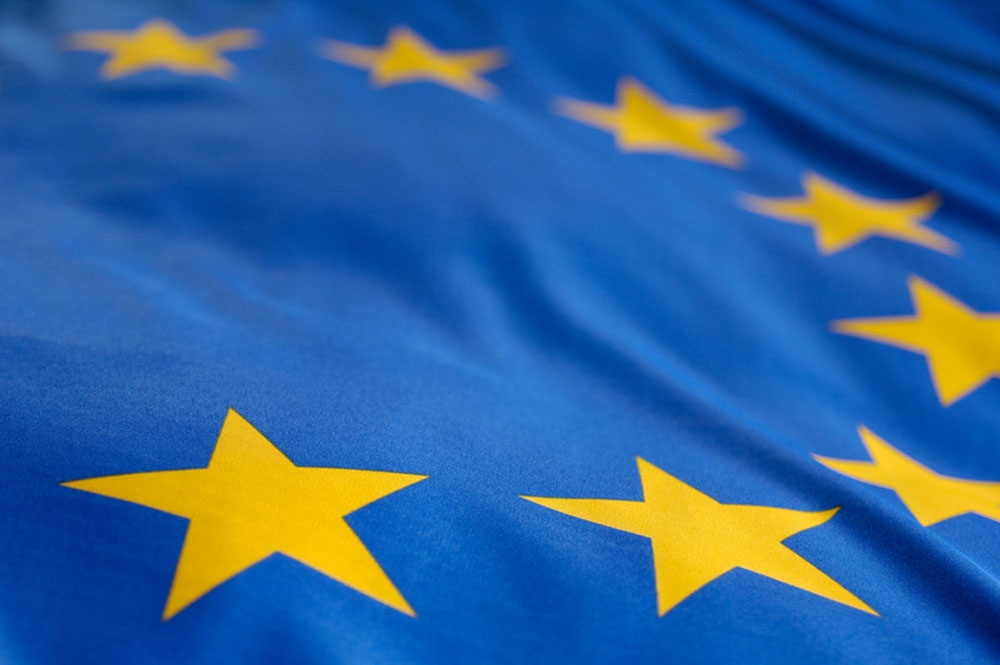 Europe is growing together, we grow with
New ideas, new experiences, new contacts – in past years we earned the trust of many new customers in Germany but also in other European countries, especially in the Scandinavian countries. We benefit from the cross-border contact and the transfer of ideas and look forward to further joint projects in the future.